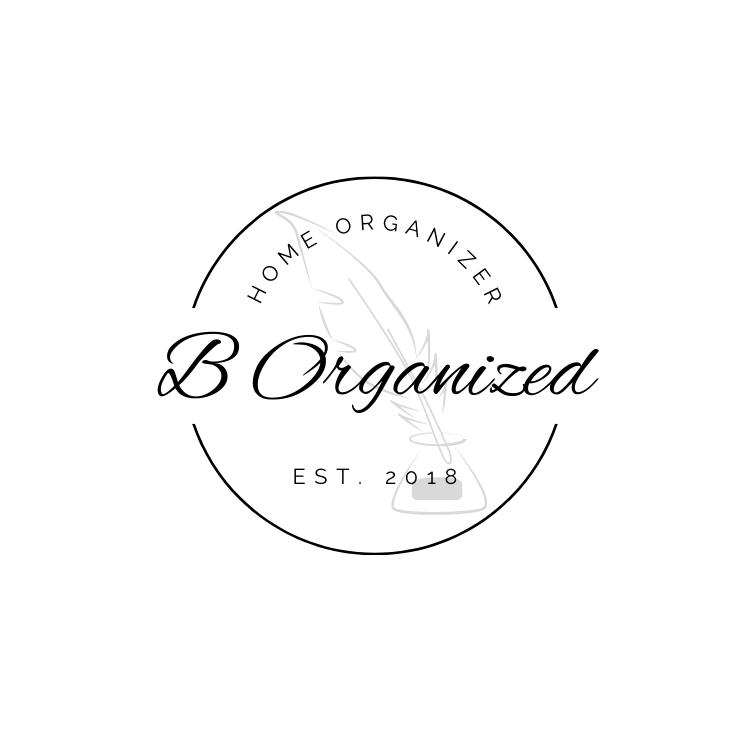 SIMPLIFY YOUR STUFF
Our things exist to serve us not the other way around. It is not always easy to let go of stuff but it is a process of hope and need. See your stuff for what it is. Look around, name the things you see, and define each item in your home. To simplify you only need to categorize your stuff in three ways.
1. Useful stuff-Practical, functional, and essential items you own. They add value to your life.
2. Beautiful stuff-Items without any purpose or function but bring us joy and beauty to our surroundings.
3. Emotional stuff-Stuff that brings up memories and a smile to your face. Which is very much needed.
Any other stuff that you are unsure about is simply "just stuff". Make sure your home has a place for items it deserves.
BEST TIPS FOR ORGANIZING YOUR HOME

ELIMINATE CLUTTER HOT SPOTS



Flat surfaces like kitchen counters or entryway table accumulate piles faster then any other hot spot. Avoid by:
1. Adding a large flower arrangement and decorative bowl in the middle of a flat surface, this will send the message that the space is no longer a dumping zone.
ARRANGE ITEMS TO HOW FREQUENTLY USED
Items that are used every day and items used once in a while should have separate hiding spots. Try by:
1. Every day items are placed at eye level but hidden from clutter.
2. Once in a while items are placed higher in their storage areas to avoid clutter.
EACH DRAWER NEEDS A CONTAINER ORGANIZER
Separate the drawers into define areas for specific things verses throwing everything into one space. Organize by:
1. Using drawer dividers or storage boxes.
2. Create compartments to organize the contents.
5 DAYS TO AN ORGANIZED HOME
DAY 1 BOOKS
Over time we tend to collect books and books which at a point pile up high. Books are essential to learn and grow. After some time the number of books we hold can be overwhelming. All you need to do is separate and see which books you can declutter.

DAY 2 MUGS
This item is essential and memorable. Mugs are great for gift giving and memories. We want to keep all even though half of them we do not use. Open your kitchen cabinet and toss any mugs that are chipped. Bacteria love to enter those cracks.
DAY 3 PET SUPPLIES
Hmmm... does this collar still fit? Is this leash broken? Sorting through your pet supplies can be helpful for you and your furry friend. You won't have to dig into their supplies to find something quick you actually need.
DAY 4 SPICES
Check for expirations. But wait! Even though spices have expiration dates, you can still use them. Tip: Whole spices stay fresh for about one year after their expiration date. While ground spices stay fresh for about 2 years after their expiration date.
DAY 5 SOCKS
Dump your socks from your drawer and organize them. Simple!
MOVING HACKS
Every few years or so, everyone eventually moves. We do not realize how we gathered things through all those years and now there is no room for them no more. How do you minimize your things before the move? So that you have less stuff to move later? With a professional that can consult you and show you how to declutter and keep it that way, it is possible. Here are some tips on how to pack smart.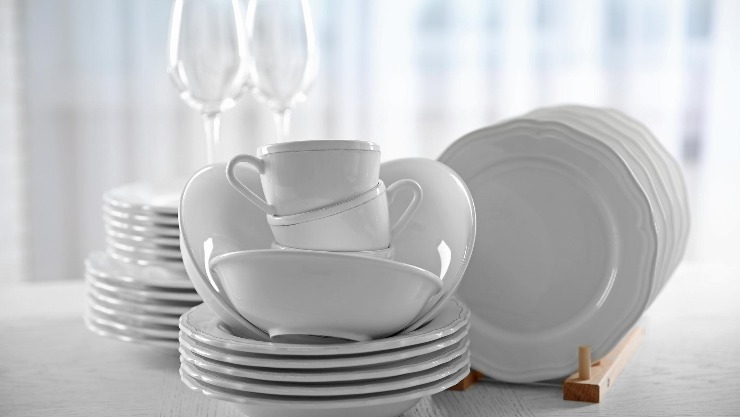 Fill your pots with all of your spices, it saves space and keeps them safe.

Use clean socks inside glasses and mugs and wrap around for free padding.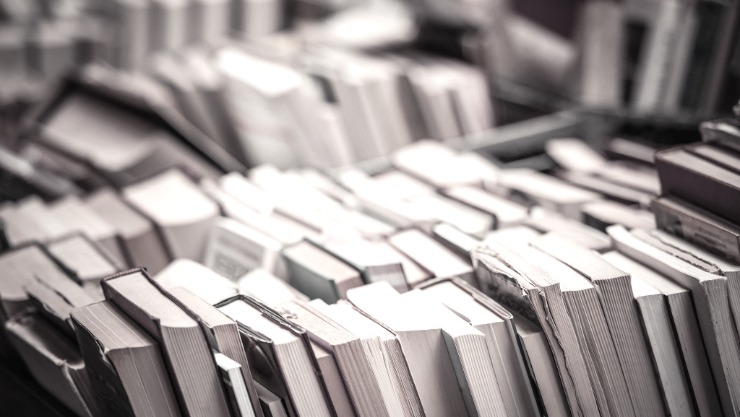 Keep cords corralled using toilet paper rolls, and label them with a sharpie.

Pack books or heavier decor in suitcases for safe and easy mobility.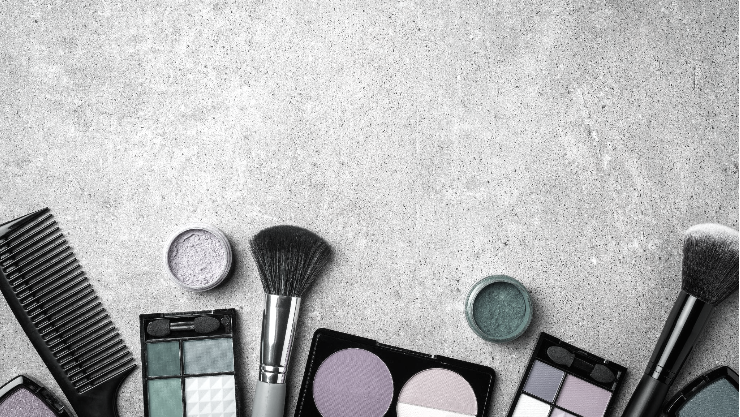 Put tape in an X across mirrors to prevent them from shattering.

Place cotton balls inside your cosmetics such as powders to keep them from breaking.