Consultations are crucial to discovering the organizing goals of your project. This meeting is virtual or in-person and lasts roughly 40 minutes. We must use this time to discuss what is related to the project, see how we can best move forward, and create solutions based on your desired needs.
Fees depend on the project size. Each work session will be different, depending on the space, the types of items contained, the level of clutter, and the process. A minimum of 5 hours is required for the first session.
Bien Organized removes all small purged items at the end of each session and delivers items to the appropriate donation locations in CT.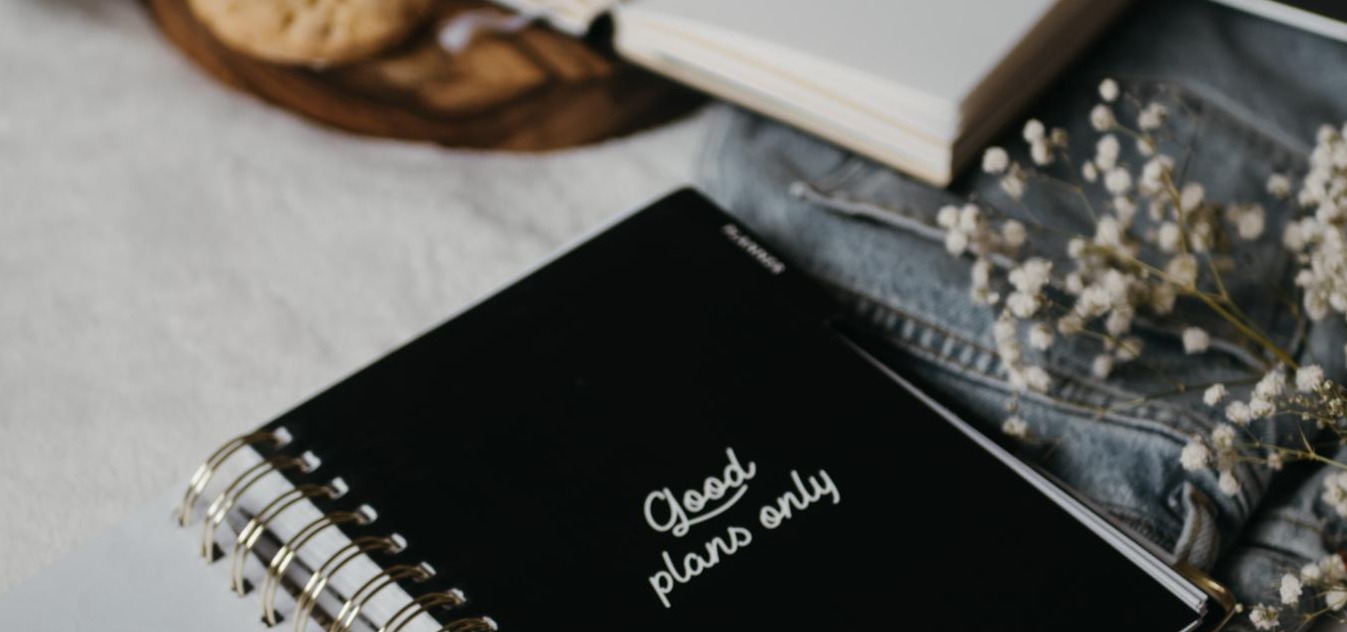 "Margaret is very professional and makes ordinary spaces into extraordinary."
-Henry S.

"She turned my office into an easy flowing workspace. I highly recommend Margaret."
-Ally C.

"With her technique and tips for the future, the clutter and my anxiety are gone."
-Elizabeth D.

"Margaret did an incredible job organizing my office. I look forward to having her return to help me get control of the rest of my house."
-Anne W.